Reading Time:
6
minutes.
Penis size is such an interesting question. And a troubling one for many men. It's also one of the topics which points back to Pornography as being the source of the bulk of men's anxiety around the size of their love wand.
Let me give you the punch line upfront. No size doesn't matter. Truly guys, the size of your penis has nothing to do with the sexual satisfaction of your partner
A huge penis might make you feel like you may be able to compete in the Size Department with other porn stars if you were auditioning for a Porn film.
And a massive member might also make you believe that relying on sheer size is enough to bring your woman to climax.
However, a gigantic fun machine actually doesn't ever stack up on its own.
Let's resolve some of these myths around 'size' by diving into some stats.
So there's both good news and bad news…
Bad news is that up to 68% of men in various studies report to be unhappy with their penis size, regardless of their size, whether they're packing above or below average
Good news is that, for a long term committed relationship, statistically, women prefer an average sized penis, which is the category that most men fall into
Even greater news is that most women report to be happy with their partner's penis no matter what size it is, big or small. Because they love him and because any size can satisfy her with the right techniques and because there are other more important qualities to a loving relationship and mindful sex than a fantasy phallus
And the best news is that a woman's vagina has an extraordinary ability to expand and contract to suit the penis size, so over time, you will 'fit together'
So guys, you can relax. Whatever size you're packing, your girl will love it. In fact, this is what they love about your member the most…
1. How you use it – this might sound cliché but have you ever heard the term…
It's not the size of the boat, it's about the motion in the ocean
This saying refers to the type of thrusting you use during sex. Any size penis can fully sexually satisfy a woman, provided the right thrusting techniques, angles and preparation are used to stimulate her G-spot, clitoris and cervix.
Let's remember that the biggest sexual organ is the brain not the genitals. So in Tantra, sex is also about stimulating her heart, soul and mind.
Unfortunately however, Pornography has made the 'jack hammering' technique far too popular and widely accepted – this is the long, deep, fast type of continuous, mechanical thrusting. And guess what, most women don't like it (not at the beginning of sex anyway, when a woman may not be 'ready' – this type of hard thrusting too soon can also sometimes be painful). This fast 'pounding' will certainly bring a man closer to orgasm faster, but sadly, it will also move most women further away from it. The thing with deep thrusting is that it stimulates mostly the upper half of the vagina. This is because most of the nerve endings are in the first third of the vagina, at the opening. And yep, you guessed it, her G-spot is also located in this first third.
Now there's a significantly more successful type of thrusting – and it turns out that it's the shallow, slow thrusting which will actually help your woman inch towards orgasm.
And again, it's one of the many problems with Porn is that it makes 'hard pounding' look like it's what women want. We don't. And with the guys I coach (both single and partnered) – guess what – most men don't enjoy 'jack hammering' a woman either – but Pornography has taught men that they need to 'perform' in this way in the bedroom. However, nothing could be further from the truth.
I talk more in depth in this blog post here about how to move away from 'performing' and more towards 'connecting' during lovemaking. We also go into detail about the thrusting techniques which are far more wildly successful with deeply satisfying your woman in the "Tantra for Beginner's Webinar". There's also more tips on female orgasm here.
2. When you kiss her all over – yes kissing is where the magic is at, longingly, passionately and often. Her face, her lips, her chest, her neck, all over her body needs lots and lots of kisses. We talk more in depth about memorable kissing here and in the course
3. When you engage her breasts continuously – the breasts are one of the most erogenous zones for many women, where her breasts are just about as erogenous as her clitoris! In fact breasts have a direct energetic connection to the clitoris, so stimulating the breasts will activate the clitoris! Thus they need to be licked, sucked, fondled and kissed repeatedly throughout lovemaking – more tips on how to love your woman's breasts here and in the course
4. When you look deeply into her eyes – one of the primary connection points in Tantra is the eyes, the 'windows to the soul'. Looking lovingly, softly into your lover's eyes throughout lovemaking is the edge where mind-blowing, toe-curling sex can be discovered. We dive in deeply and cover a range of powerful eye-gazing techniques and scenarios in the Online Course
5. When you 'checkin' with her during sex – yes I do mean seeing if she is okay during sex with questions such as "are you okay", "are you comfortable" and "do you like that"? Also looking for outward signs that she's enjoying herself. It's a total turn-on when a man takes care of the woman he is making love with
6. When you last longer – with the couples I coach, having challenges with erection dysfunction and ejaculating too early are far greater factors of sexual dissatisfaction and frustration than penis size. More support for erectile issues here
7. When you keep in contact with her during the day – so it turns out that the guy that sexy flirts with his girl outside the bedroom will have a far better chance of sexually fulfilling her later in the bedroom. This is compared to the next guy with a giant penis but does not flirt, chat, checkin or communicate in any way with his woman in between love-making. Being playful with your woman during day-to-day life is helping to keep her 'warm' and goes partway in helping her to reach orgasm when you are making love – because she feels connected to you emotionally.
Remember, a woman's arousal is like an oven – it needs to be slowly warmed up. More juicy tips on how to keep her oven warm in 'Tantra for Beginners Webinar' and remember that toe-curling sex starts with connection
After all, sex is medicine and Tantra is about enjoying mindful sex
So if you're ready to super-charge your sex life and keen to discover colliding supernovic level love-making, then jump into Tantra to discover some easy steps which are fun, natural and life-changing.
At Sparkle Tantra, we offer the trusted wisdom of Tantra two ways…
At Home…

try our "Tantra for Couples & Singles Beginner's Webinar" which is suitable for both Couples and Singles with no prior experience necessary. This step-by-step online course allows you to discover the skills and a pathway for more intimacy in the privacy of your own home. This webinar is a series of pre-recorded videos which you can stop and start at any time and watch on your phone, TV or laptop.

1-on-1…

if you would prefer your own private sessions, work with Francesca one-on-one as either a Couple or a Single and she will guide you with customised sessions to suit your own personal needs. These one-on-one sessions are available over Skype, over the phone or in person. Reach out to Francesca for a chat about how she can help you at francesca@summerhills.com
We look forward to connecting with you at Sparkle Tantra soon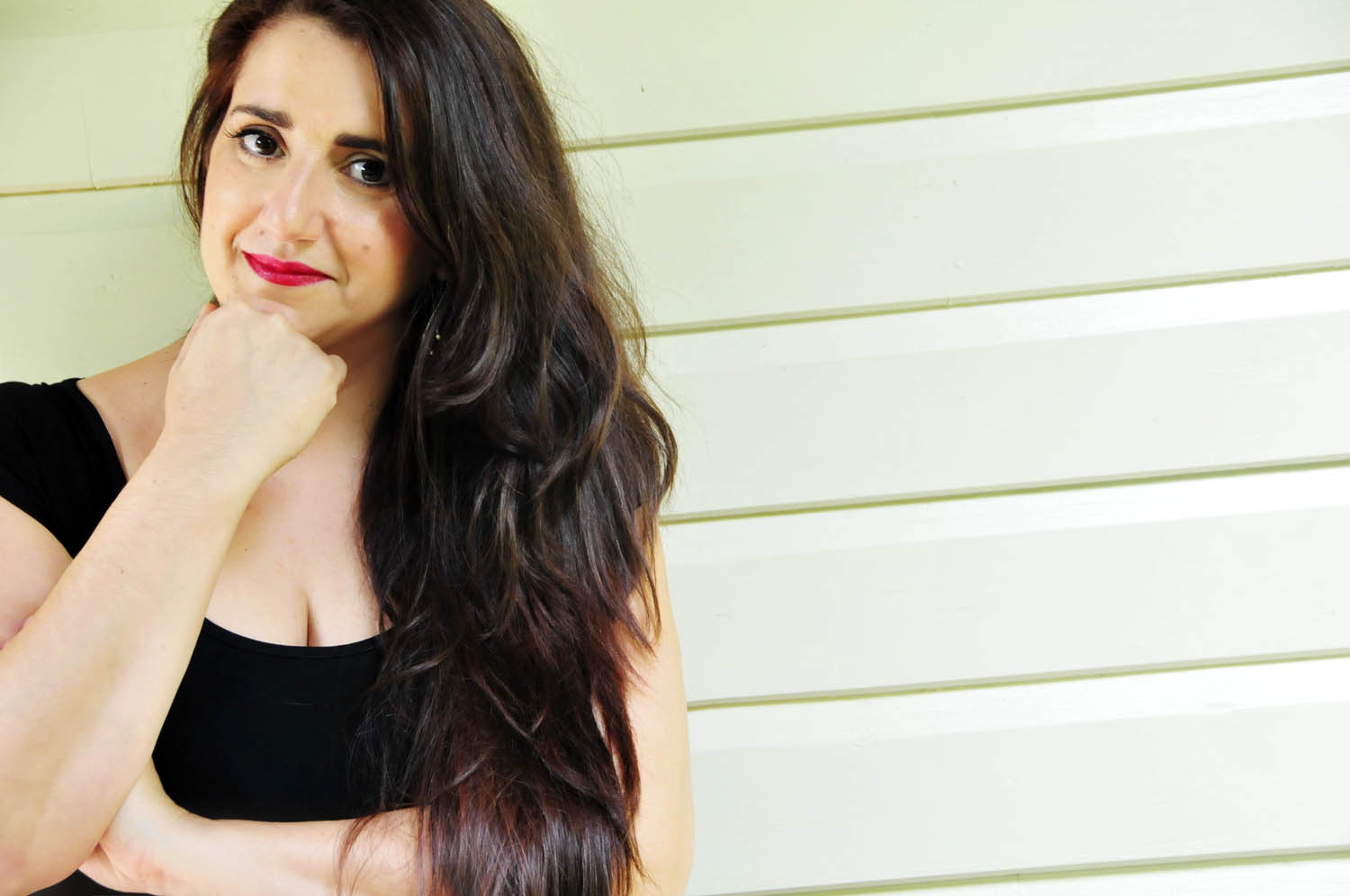 xx Frankie