Reading Time:
5
minutes.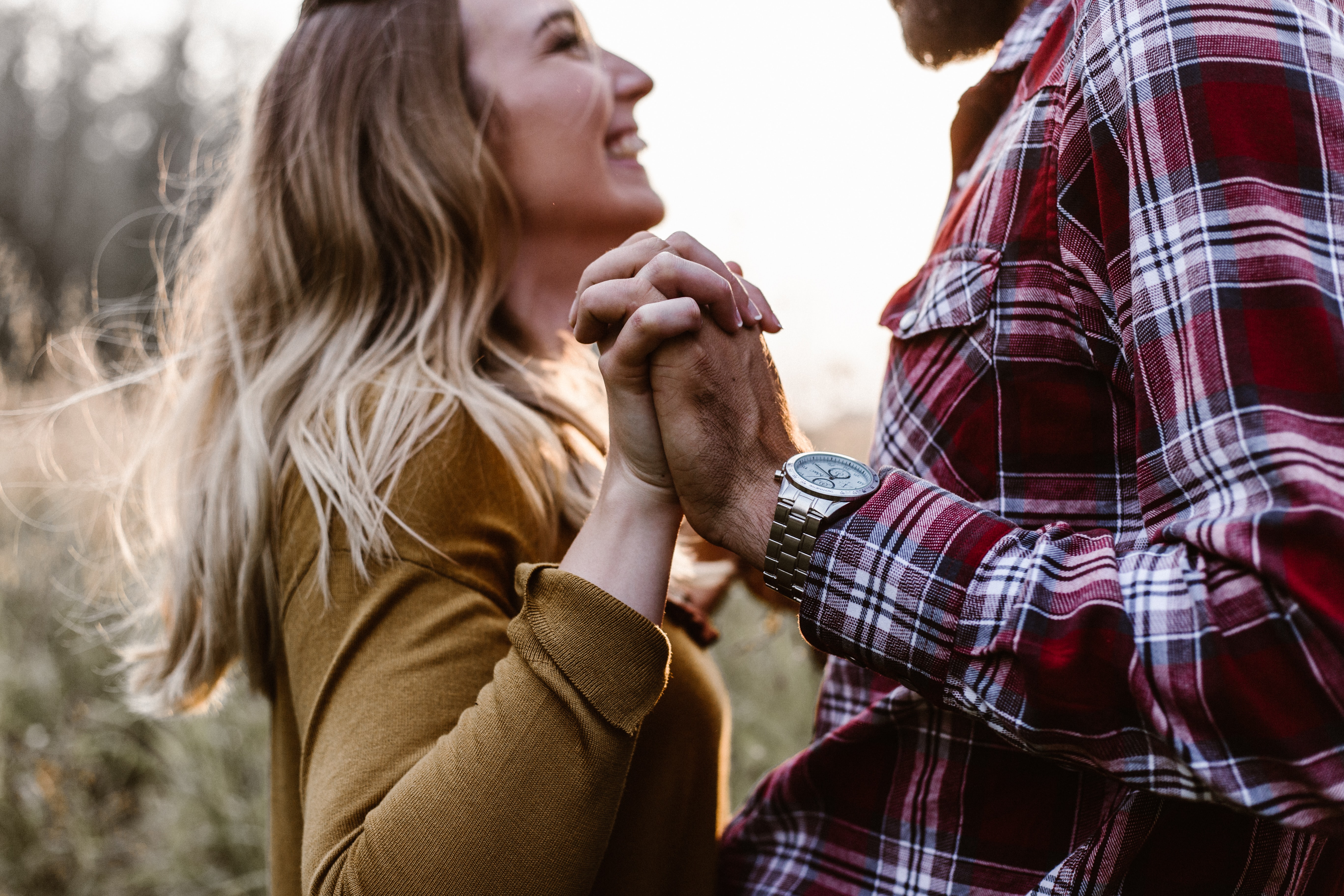 SO… WHAT EXACTLY IS TANTRA?

When I am asked to describe Tantra "in one sentence", I find this a challenge.
Tantra is so vast and so deeply profound, that it's impossible to capture what Tantra is all about in one sentence. So here's a few…
TANTRA IS:
Tantra is a slow way of epic love making
A meditative approach to intimacy
It's not the standard way of having sex, it is much deeper emotionally
Tantric sex literally means "union" and it's about harmonising your energy together
Tantra is not about positions, it's about taking your time with foreplay
Tantric sex helps you breathe into each other, and helps you feel more connected with your partner
Tantra re-sensitises your sense of touch so that every cell in your body feels awakened which energises your whole being
Tantric sex is about slowing things down, it's not about chasing the orgasm or any particular outcome
Tantra is an approach to sex and intimacy that will blow your socks off! Once you go Tantra you will never go back to ordinary sex!
Tantra is a spiritual approach to sex, it's not just the physical act of sex
Tantra is a heart centred approach to intimacy
Tantra, quite literally, puts the sparkle back in to your sex life
TANTRA IS NOT:
the "Kamasutra" (the Kamasutra is the Ancient Indian playbook of sexual positions… that can come later)
a quick fix to a relationship that is lacking commitment
about reaching "the destination"
Tantra can also be described in a deeper way as…

The Ancient Wisdom of sharing energy between two people in such a profound way that it has the potential to be life changing

The Tantric philosophy to relationships is a more connected approach and also provides the techniques to help you tune in to yourself and your partner. The result is a feeling of greater closeness with yourself and your partner – and a deeper sense of intimacy

Tantra is a mental attitude and a set of skills that can be learnt to strengthen the connection between two people that are committed to going deeper into their relationship

Tantra involves developing a meditative style of intimacy which is more about harnessing energy and being mentally present with eachother, and helping you navigate how you can feel more connected as a couple
The biggest sexual organ in both a man and a woman is actually the brain (not the genitals). So Tantra is not just about helping you "get in the mood", it is more about helping you think about intimacy in a different way – and it is this Tantric approach that will bring about greater closeness between you and your sexuality, and you and your partner.
In a nutshell, Tantra is about bringing the right headspace and mental attitude into intimacy. For couples, once your energetic and mental closeness is improved, then your sexual closeness will naturally follow in your own time – in your own space – and in your own way

For a woman, Tantra is about deepening her feminine "receptive" energy. For a man, it's about deepening his masculine "penetrative" energy of virility. This is not about creating a dynamic of one submissive and one dominant energy – Tantra is not a power play – Tantra is an equal sharing of energy that is deeper than just physical sex

Tantra is definitely about having better sex, but it is also about both a man and a woman feeling more vital and having more energy to utilise in their daily lives

Tantra is also about "channelling" your sexual energy and harnessing this energy to be used in other ways. Especially when you are without a partner, this helps to ease sexual frustration

Tantric Sex is a new way of having sex that has the potential to create multiple orgasms for a woman and to generate less of an energy drain for a man
Tantra is the feeling of "breathing into each other"… this gives another level of emotional closeness that cannot be achieved through the act of just physical sex.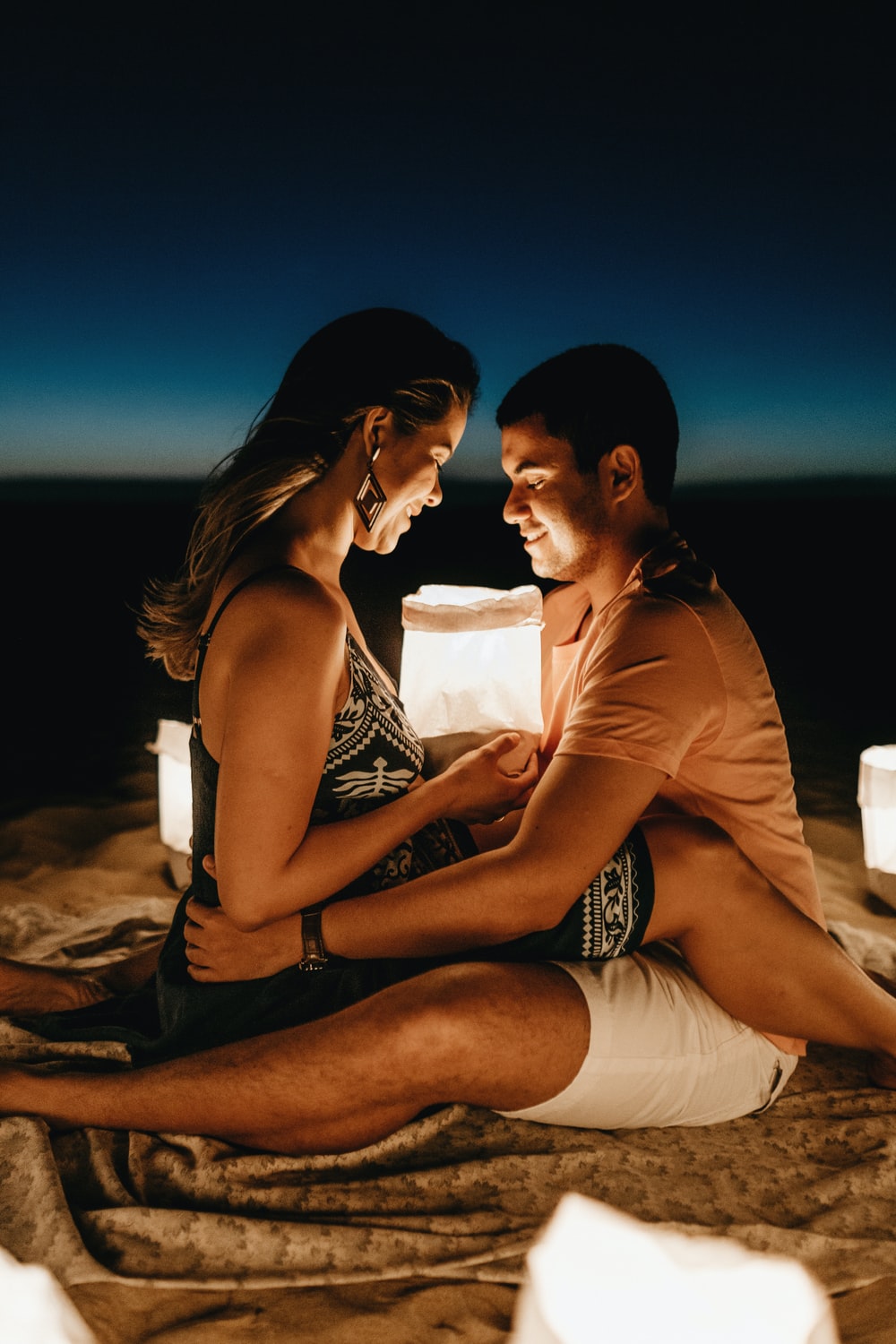 To discover what Tantra can do for your sex life, check out our "Tantra for Beginners Webinar" course. If you prefer you can also work 1-on-1 with our experienced Tantra instructor in your own private coaching sessions.
And here is some Sparkle from some of our Tantra Lovers…
What we loved most about our Tantra course was that the philosophy of Tantra was so well explained, and this was backed up by practical exercises to do every day while we were there which we found easy to follow and effective! And we have also managed to keep it going now that we are back home, so that's saying something ! Thank you Summer Hills Retreat for such a profound weekend that we will never forget, you have changed our lives forever, and for the good. Now that we are Tantric, we will never go back to the old way of intimacy !" J & J (Melbourne, Australia)
We would highly recommend doing this Tantra course at SummerHills. We thought we were already close but our intimacy has just gone to another level. We feel even closer now than ever before and our sex life is so much more like we want it to be. Our cabin for the course was lovely, the instructor was very knowledgeable and experienced and we found learning the steps to be allot of fun. It was such an unforgettable experience that I wish everyone knew how life changing Tantra could be for their relationships. I just want to shout it from the rooftops! I am telling all my friends to do this!" K & G (Byron Bay, Australia)
We were just curious about what all the fuss was about with "Tantra", we were already pretty happy with our relationship, but what we discovered was a new sense of playfulness between us and more confidence to talk about our intimacy – our likes and dislikes. As a long term relationship I guess it's easy to fall into a groove, so learning Tantra has ticked all the boxes for us in terms of trying something new. It's also surprised us how much we didn't know about eachother! We are so glad we did this – we feel an even deeper sense of relaxed-ness between us. And we definitely got the sparkle back J Thank you to SummerHills retreat for putting on such a great course. We thoroughly enjoyed it and we've told everyone how good it is. We're already talking about coming back every year for a refresher!" A & N (Gold Coast, Australia)
Francesca we can't thank you enough from the bottom of our hearts for helping us in our marriage. We just celebrated our 10th wedding anniversary and both of us were unhappy with where our intimacy was at. Tantra really has been a silver bullet. We are back home now and thoroughly enjoying our new found "practice" and for the first time in a few years we both feel confident that we will be okay in that department. We have learnt the skills and the words to stay deeply connected. Blessings and thank you for sharing your deep wisdom on this topic for others to have better lives." G & L (Amsterdam, Netherlands)
Let's connect at Sparkle Tantra soon xx